Focus on your business,
cut costs and meet your goals. We will do the rest
Achieve digital acceleration with
STEPS the Tunisian IT outsourcing company
IT specialist outsourcing
We provide IT outsourcing services that help you professionally implement key technology projects.
Our cooperation models include
Full-time IT specialists: The selected professional will be fully and exclusively occupied with your project. So, no recruitment troubles or administrative hassle for you.
Part-time IT specialists: depending on your project requirements, our staff will take care of the development of your project or will function as the technological support for your IT team.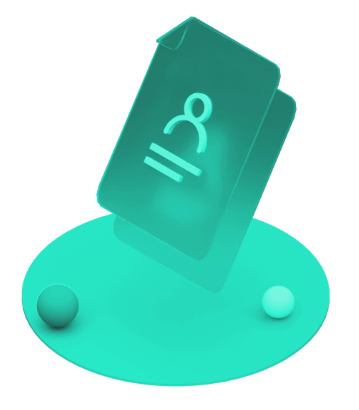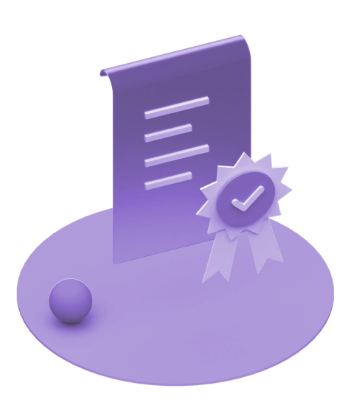 Quality Assurance Services
With our testing services, we ensure that software is functional, reliable, user-friendly, and secure.
Our dedicated team of certified QA engineers will take all the QA burden off your shoulders by covering the whole scope of your QA needs. Adding to that, you will have full control over the delivered services.
We provide all types of testing for outsourcing
Book one of
Our IT specialists
Which model of outsourcing
is right for you?
The client fully delegates the entire project to a specialized outsourcing company.
After helping you with drafting the requirements, we will take full responsibility for the whole development process. We will be responsible also for team organization and management and quality control.
When project based model works best ?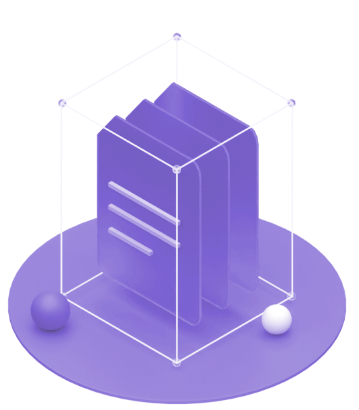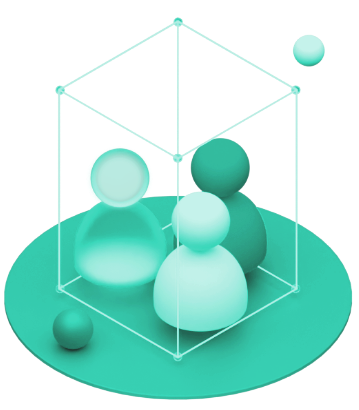 The client hires a development team to perform specific tasks. This model works best when the process demands specific skills your employees don't have.
When to choose dedicated team model
The client expands his in-house team by outsourcing IT specialists. Usually a few specialist, not a complete team
When to choose staff augmentation model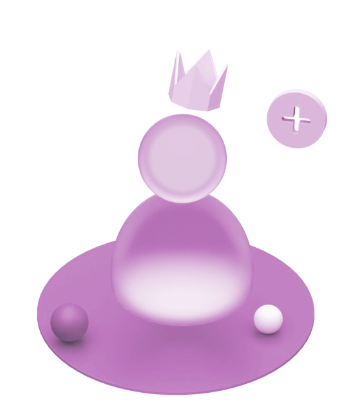 Accelerate
your digital
business growth
the right agency for your
digital transformation journey