Reshape your business
to meet the digital age

Enhanced customer
experience

Increased agility
and speed

Up to 80% rise
in profits
Whether you need a new web application, a new look of your existing design, or new e-commerce features, we have the right solution for you.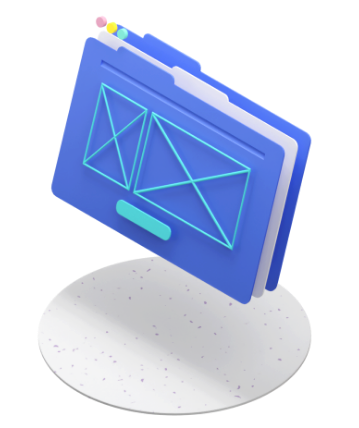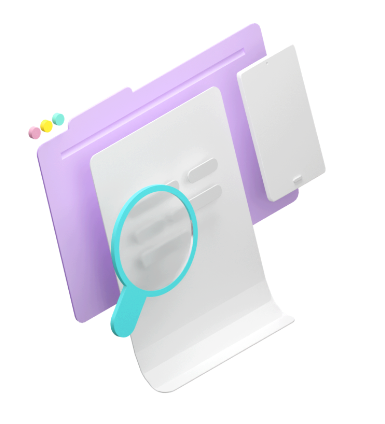 Every web application we deliver, we make sure is
We help Businesses shift from physical to digital
with advanced, secure & tailor-made solutions
Testing & Quality Assurance
A reliable, bug-free, and user-friendly product is what differentiates you from the competition. And we can help you achieve that!
By mastering Agile and DevOps methodologies, our testers can help you in your business transformation.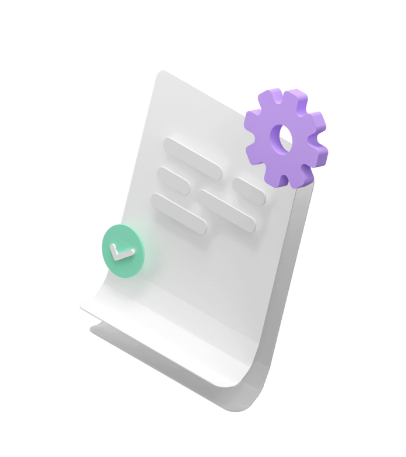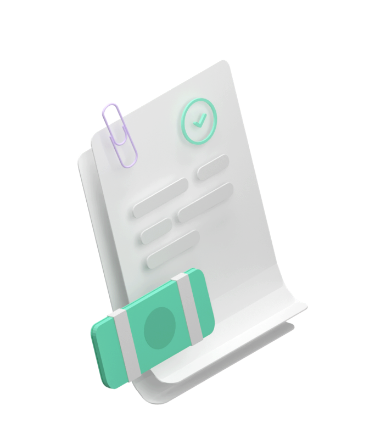 We ensure that your product is not only enjoyable but also reliable
a bug-free product to our clients
A beautiful, engaging and delightful design will charm your users and inspire them to take action.
Our creative designers will translate the idea you have by a modern UI & UX design.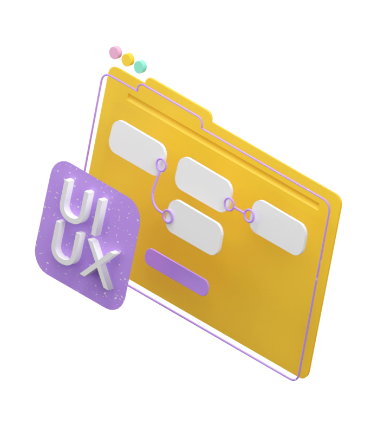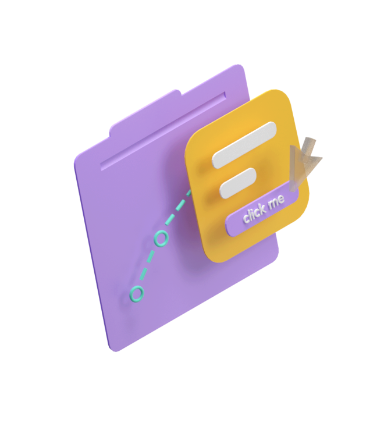 An easy-to-navigate and intuitive user experience is the key to a unique brand experience. With quality UI/UX design services, you will
We help you build a website
that converts more visitors into leads
By combining design, strategy, data, and technology, we help your brand deliver targeted campaigns at the right place and at the right time  that grows your customer base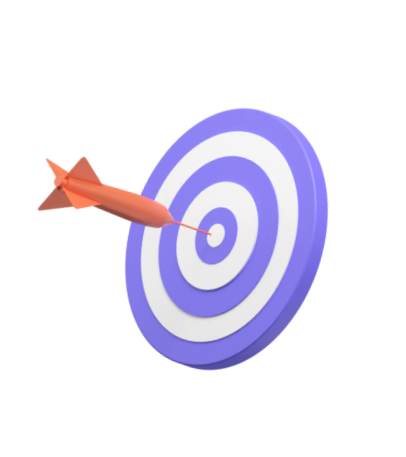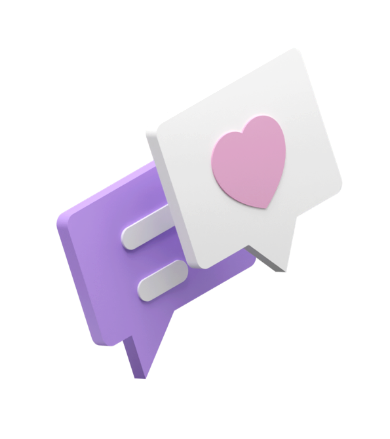 We help you remain relevant in a constantly changing digital landscape
We leverage those tools for shorter
development cycles & greater business value
Agile
With agile, we understand business plus IT goals and how to best use Jira, Confluence, Jira Service Desk, and almost all the Atlassian tools for optimized results.
DevOps
We ensure continuous improvement, fast delivery, smooth communication with our clients following DevOps practices.
Scrum
By following the agile process, our certified scrum masters will guarantee you the blueprint of success for your project.
Gain a competitive edge & stay ahead in the digital land
Accelerate
your digital
business growth
the right agency for your
digital transformation journey
Accelerate
your digital
business growth
the right agency for your
digital transformation journey
Accelerate
your digital
business growth
the right agency for your
digital transformation journey