Data Intelligence Service
DIS is a data analysis software that manages, analyzes and stores data collected from water companies. Through advanced algorithms, this solution helps public services understand their own data and turn it into actionable insights
Data mining and Analysis
Web Development
Testing & QA
IT outsourcing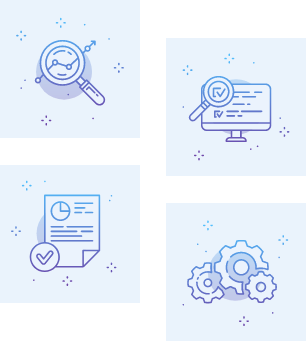 The challenge
One of the main issues impacting water utilities is the significant difference between the amount of water put into the distribution system and the amount of water billed to consumers. The water lost in this process is called Non-Revenue Water (NRW). The sheer volume of water wasted through leaks or unbilled consumption is estimated to be more than 50 billion m3 of water per year. And it shows the enormous negative impact on the financial viability of water utilities through lost revenues and increased operational expenses. So to minimize the issue of real and apparent losses, in partnership with our client, we developed three projects, each one of them is solving the NRW issue with an innovative solution.
To focus on its core competencies and improve flexibility, the founder of KWLOG and the innovative solution DIS and LeakBysat, trusted STEPS in both projects by outsourcing a whole team of our experts to perform all the IT tasks.
The close communication, our solid commitment to quality assurance, and achieving goals resulted in a fruitful partnership between both parties.
Through the years we have been helping the DIS project grow and succeed, our data analysts provided different services and applied advanced data techniques
They mined a large amount of data to detect leakages, prevent frauds and ensure better water management.
Using scientific tools, we managed to crunch data to save energy resources and enhance a better relationship between water utilities managers and clients.
We help public services reach business goals through innovative data analysis by providing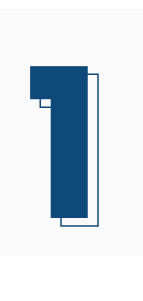 Being a pioneer in analyzing water consumption data for multinationals for over 10 years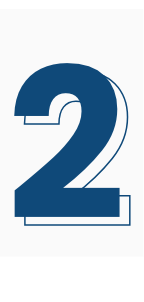 Participating in a global project involving two international companies that encompass over 100 clients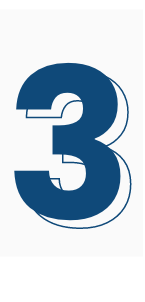 Alleviating the risks of water pipe leakages and avoiding water wastage known as non-revenue water " NRW" that often cause enormous damage to the government in terms of water and infrastructure